Our Goals for Children's Ministry
Stimulate kids desire to learn and grow.
Build on their curiosity and their desire to enjoy life.
Teach about God's loving care and the Bible's life-transforming truths.
Help kids experience church as a delightful place to be.
Pre-School and Children's Classes
Realizing that our children are a gift from God, a great emphasis is placed on their development. Sunday School teaches them about the love of Jesus. Our Sunday evening children's ministry, Camp Ministries and Youth Programming all present children the plan of salvation in a context of fun activities. Dedicated workers minister to our children using innovative studies of God's Word.
A nursery is provided as well as a class for every age.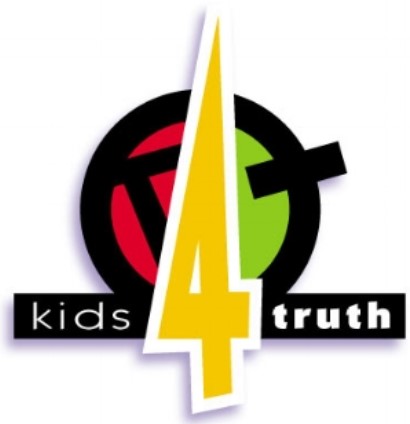 Kid's Club
Our Sunday evening program for children (Ages 3 and up) involves team games, special Bible lessons, awards for Bible memory and more. This program runs from September through May.